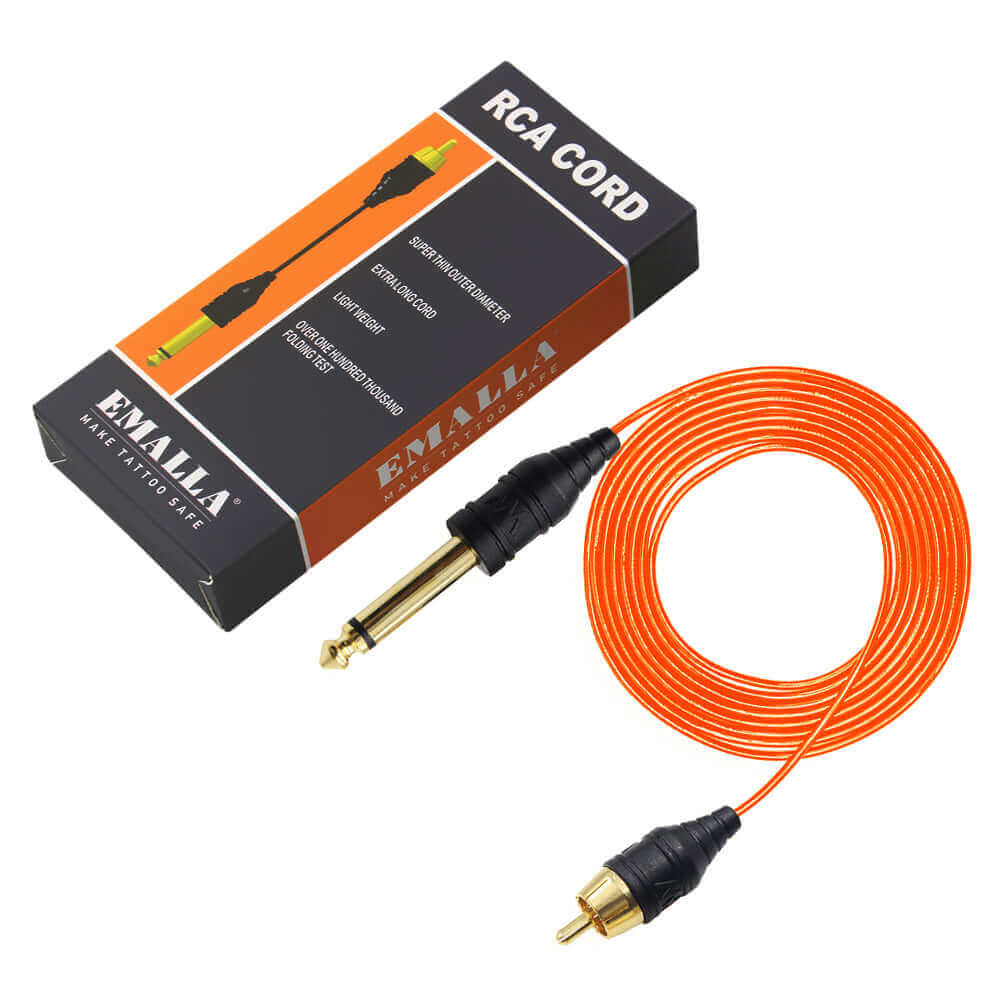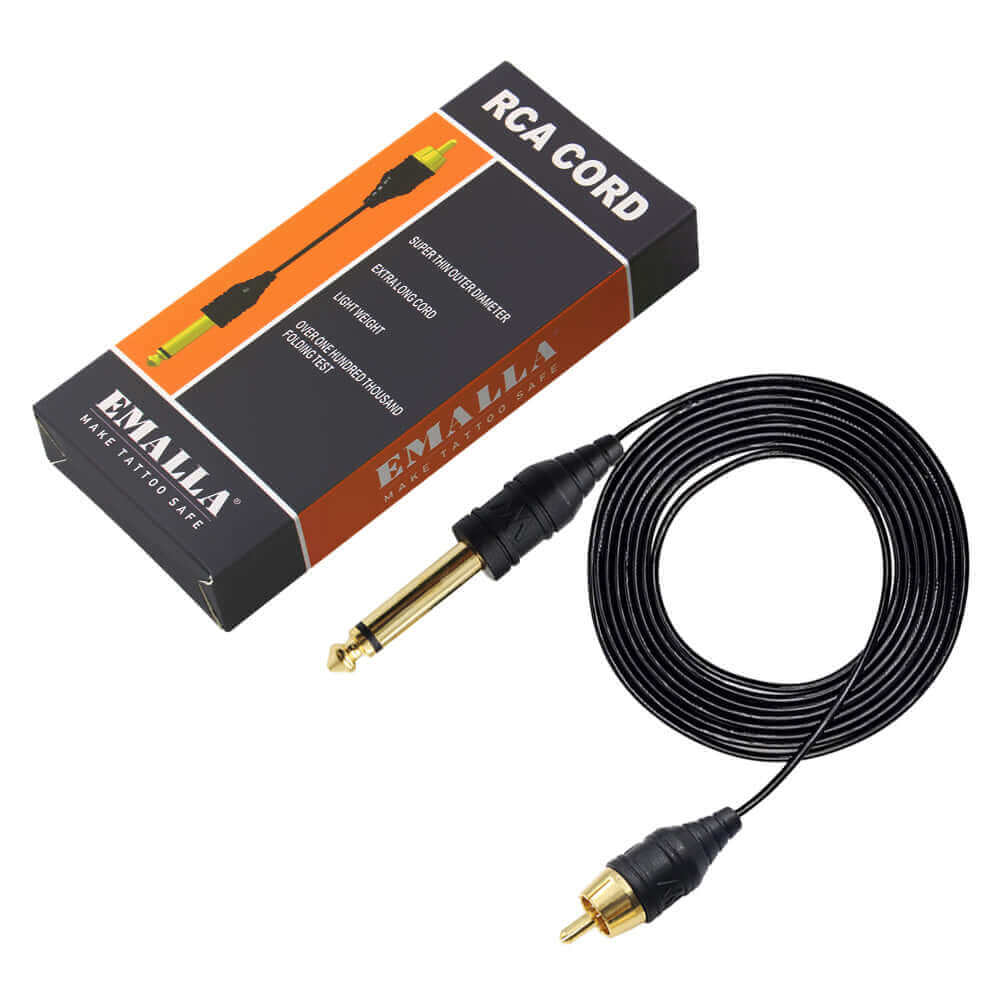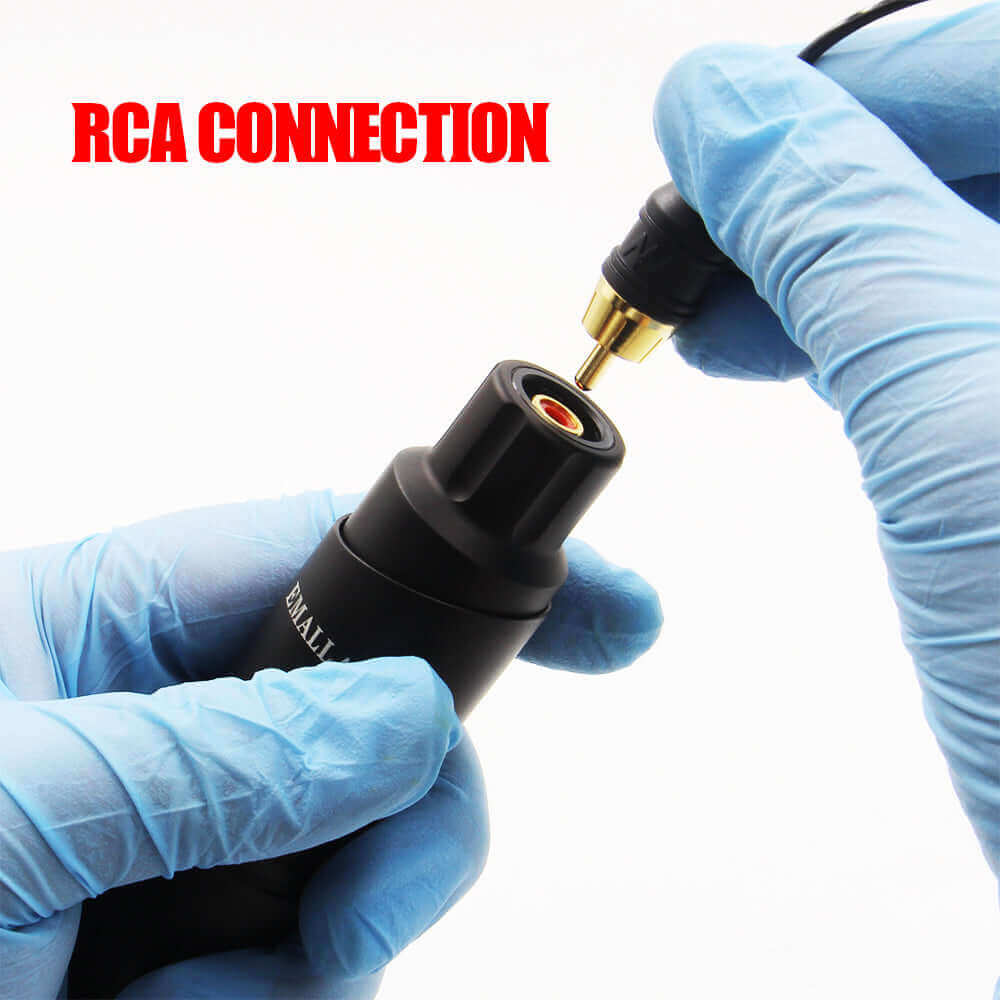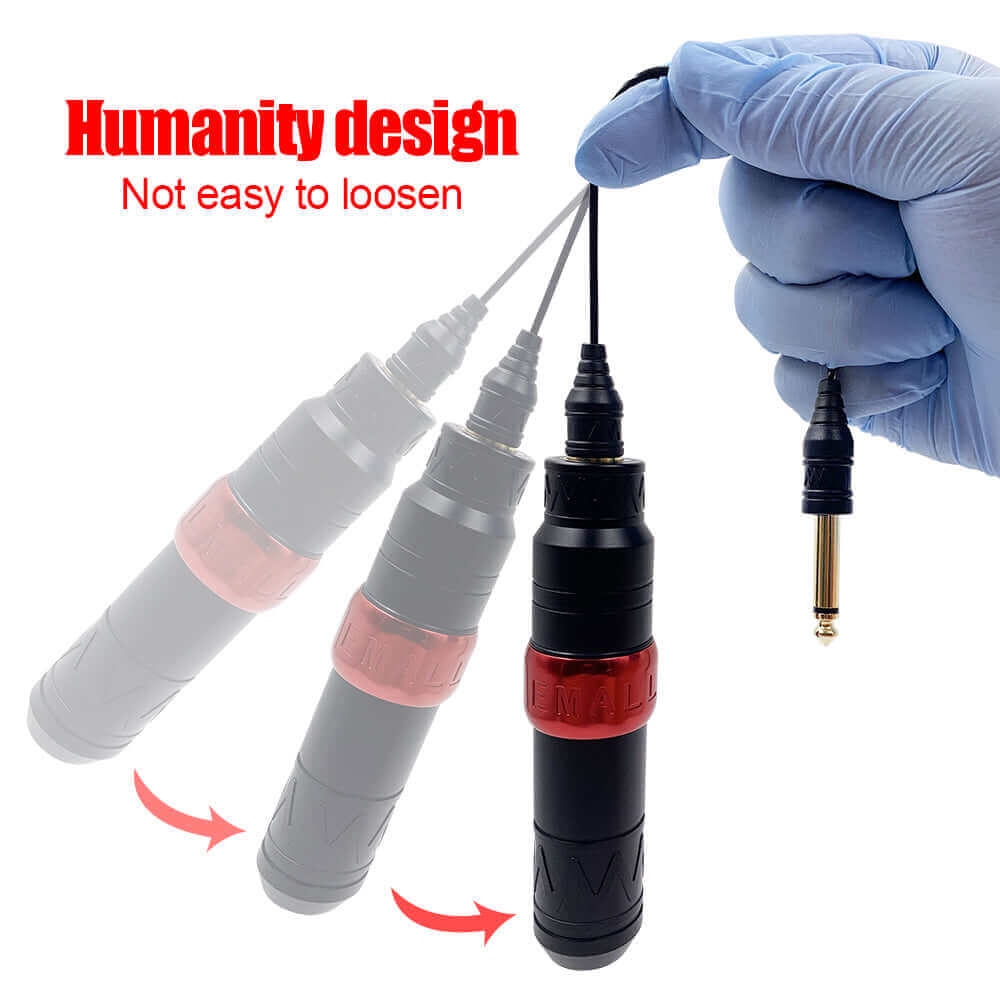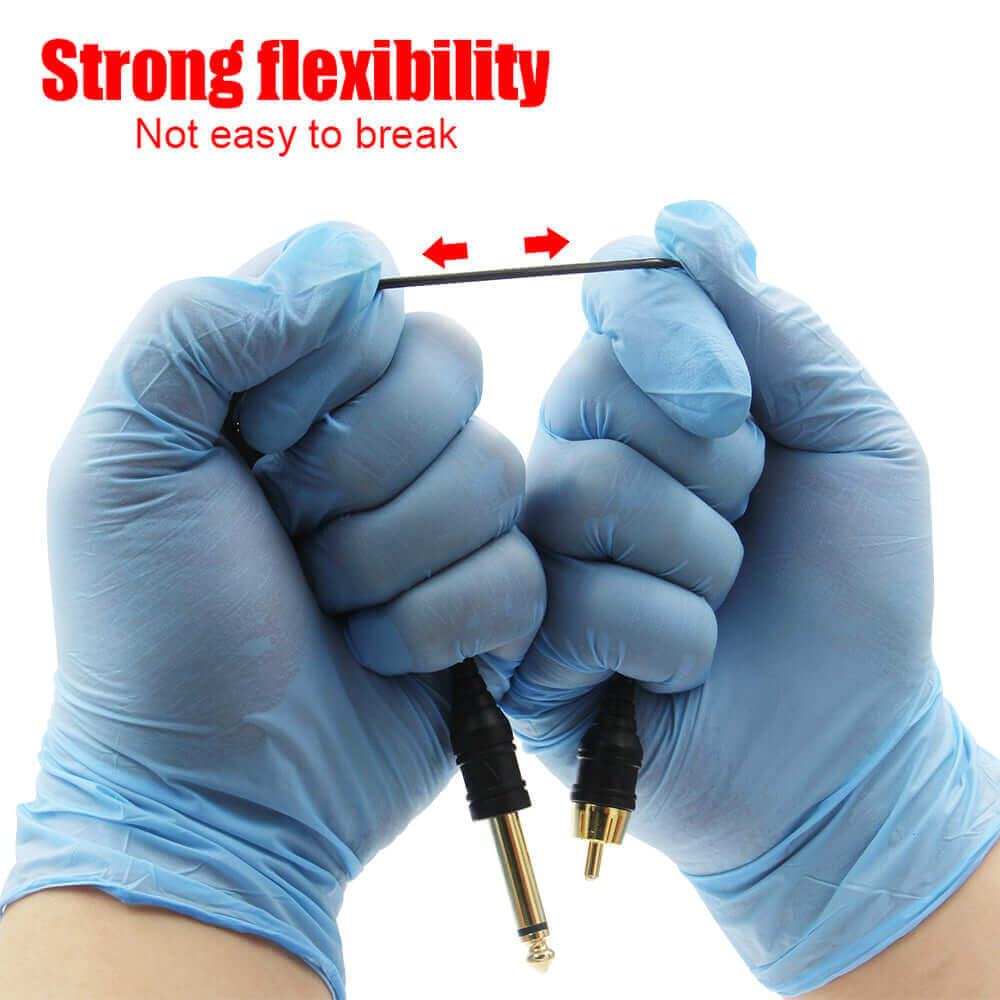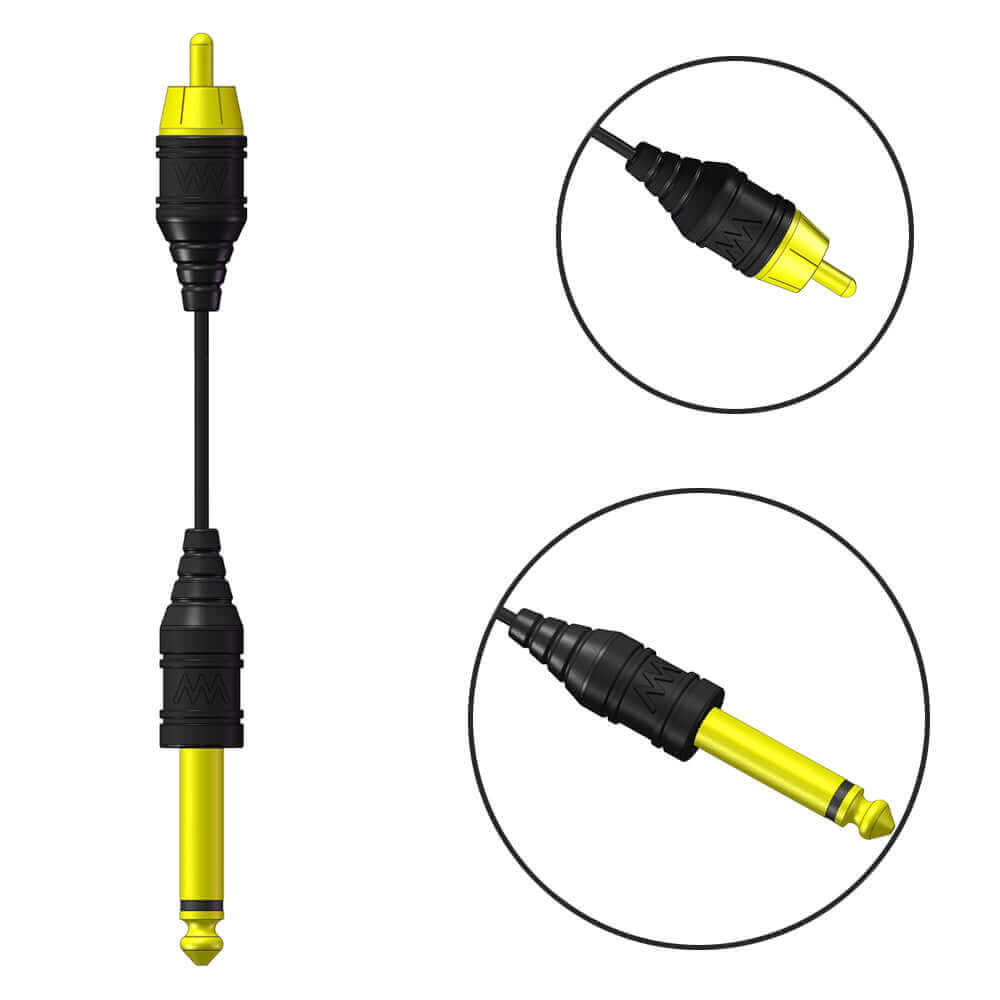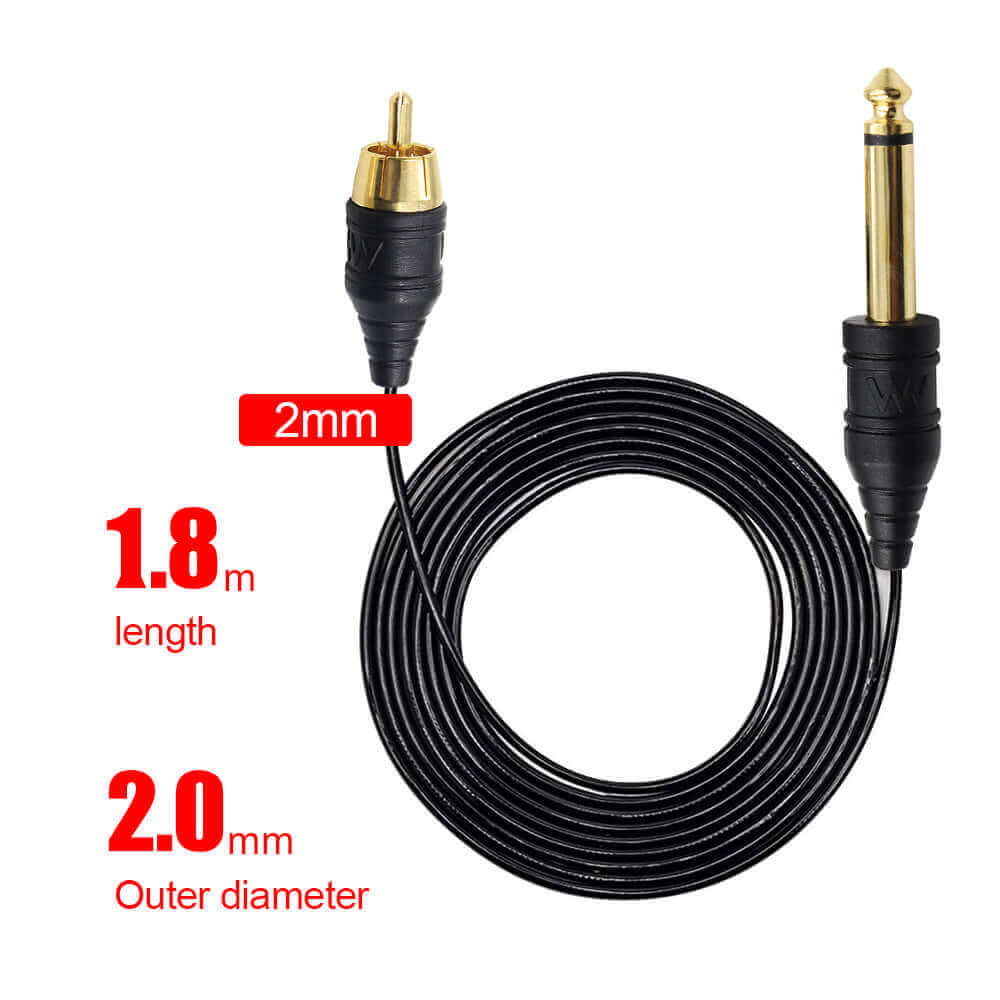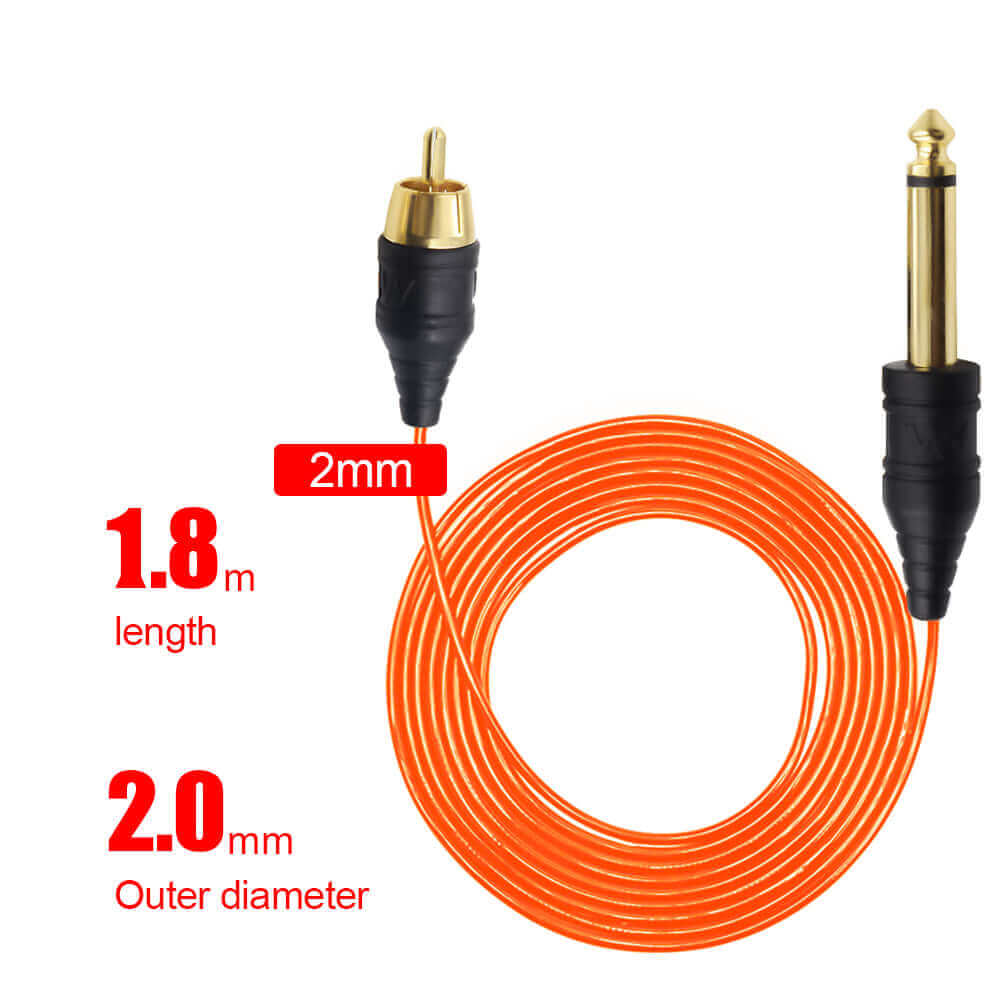 EMALLA Silicone Soft Tattoo RCA Connector Clip Cords for Tattoo Machines
The clip cord is suitable for all kinds of tattoo machines and power supply use.
ANTI-EROSION: RCA clip cords are made of soft silicone material with a pure copper connector. And the current output is stable.
LONG CORD: The clip cord cable is 1.8m in length and with 2mm outer diameter.
GOOD CONDUCTIVITY: The clip cord interface is treated with copper plating, which has stronger conductivity with stable current.
This clip cord is a vital switch and a great tool for tattooing. It can be used to connect your machine and power supply.
Package : 20PCS/BOX
Taper Length : Extra Long Taper 7mm /EXtra Tight