Talk about emalla
"I met EMALLA needles they have been my best choice. It gives me exactly the quality I need to deliver the best result in all the tattoos I do. " Raya Souza said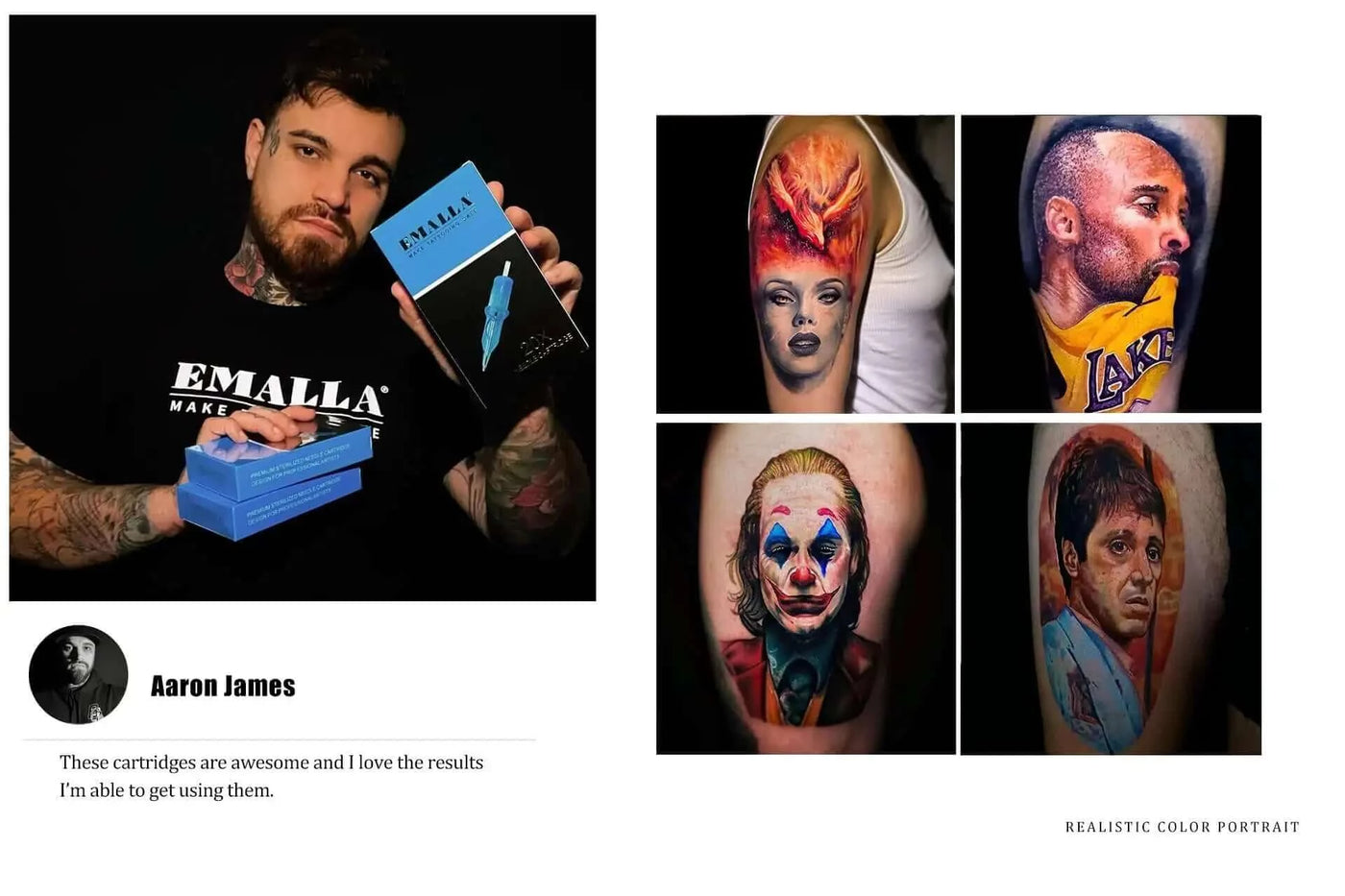 pro team program
EMALLA tattoo is continuously looking for great tattoo artists around the world to join our family. We aim to provide professional tattoo products to the tattoo artists who are dedicate to pursue the highest tattoo work in the tattoo industry.
pro team artist program
We consider it our job to offer tattoo artists equipment that makes their works as easy as possible and have been working with a selected group of artists in order to offer real added value to the market if we know exactly what they need. Join our program below and let us make our industry move forward together!