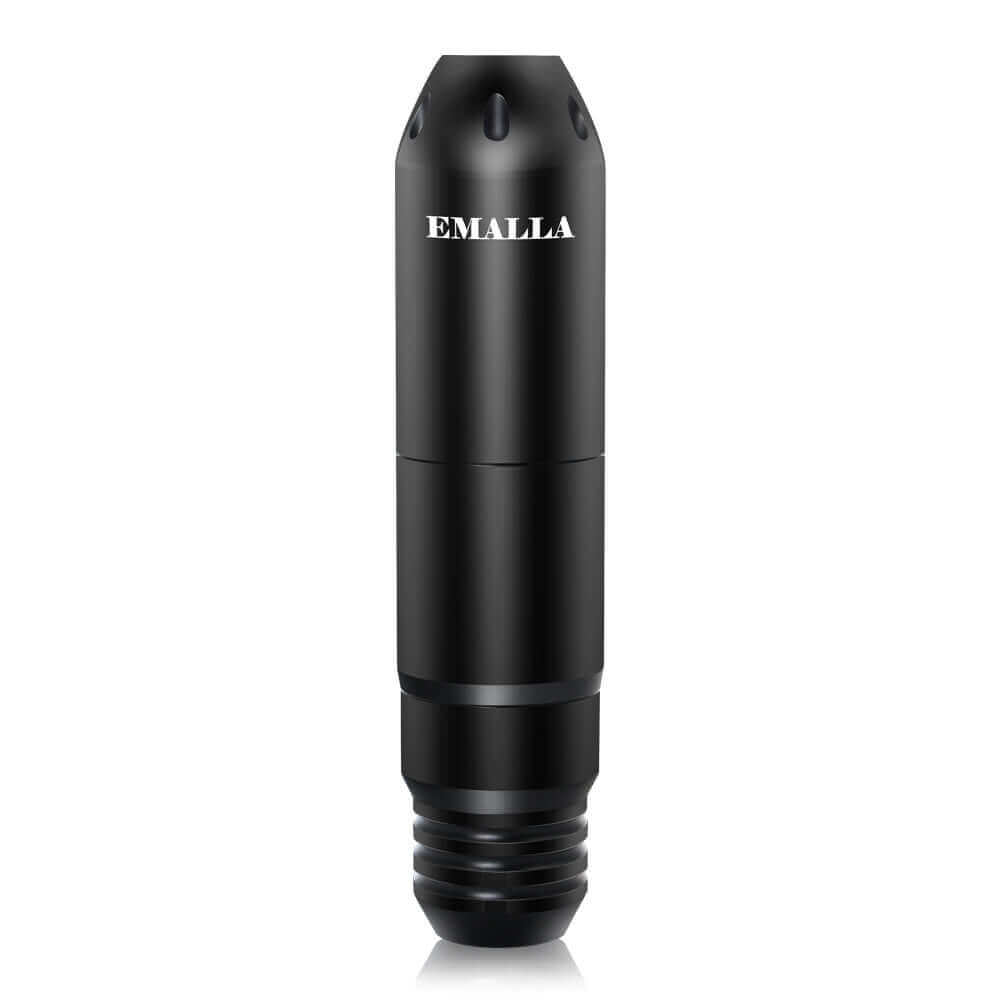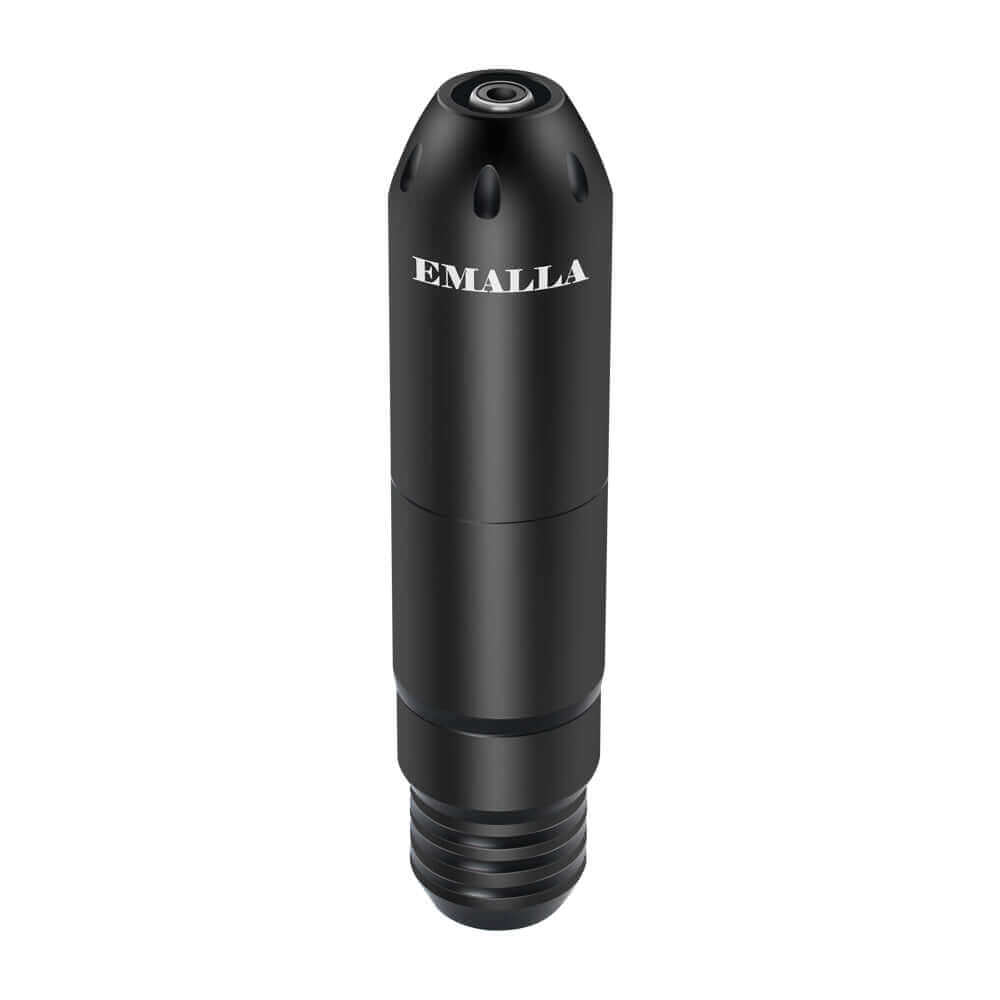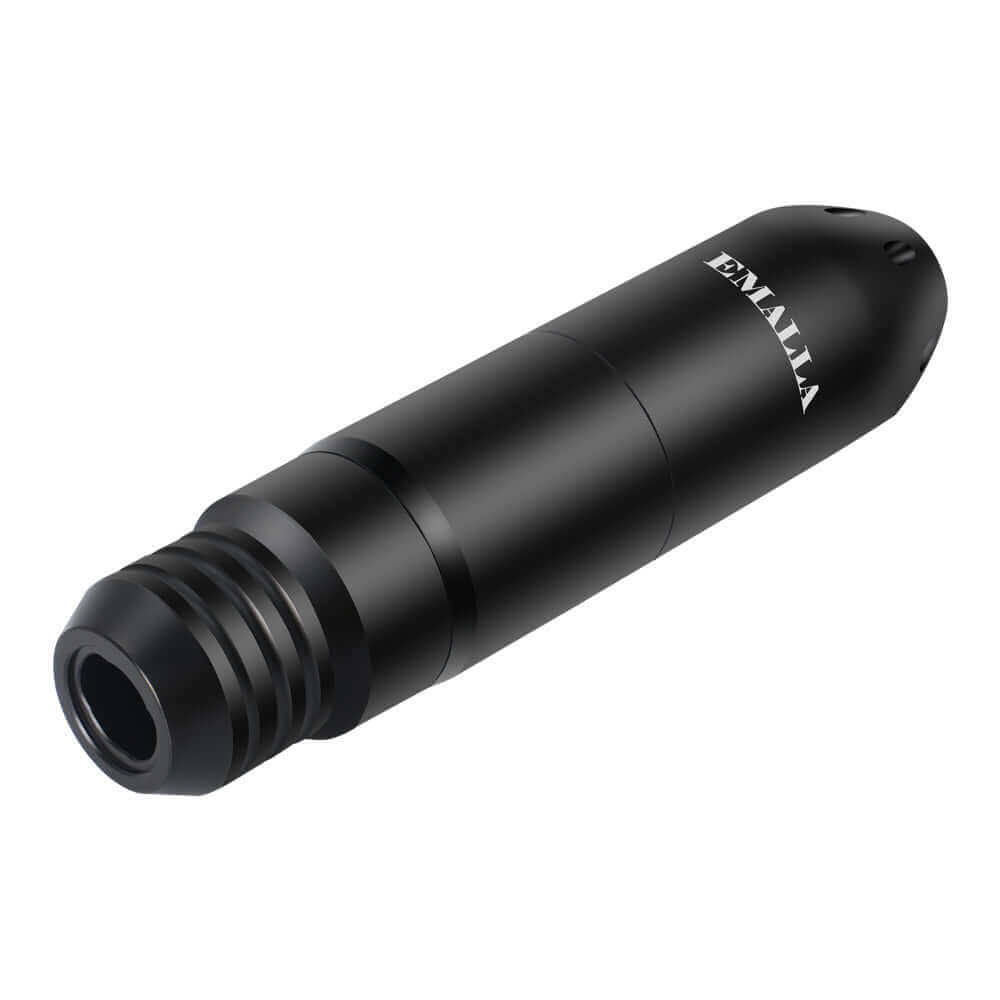 EMALLA Cartridge Tattoo Pen Machine
HIGH QUALITY - Made of aircraft aluminum and powered by high-quality custom motor. Emulating the grip and feel of an actual pen, this machine allows for more comfortable and precise tattooing procedures than traditional machines.
PROFESSIONAL DESIGN - Lightweight and easy to carry during international tattoo events or outdoor art of tattooing. The best choice of professional artists.
SAFETY COMPATIBLE - This machine is ideal for all tattoo styles. Compatible with most of cartridge needles on the market. Flexible and lightweight for every style gently and smoothly transfers ink to skin, suitable for all skin types.
PACKAGE - 1pc Pen Machine and 1pc RCA Cord.
Package : 20PCS/BOX
Taper Length : Extra Long Taper 7mm /EXtra Tight